Gift Cards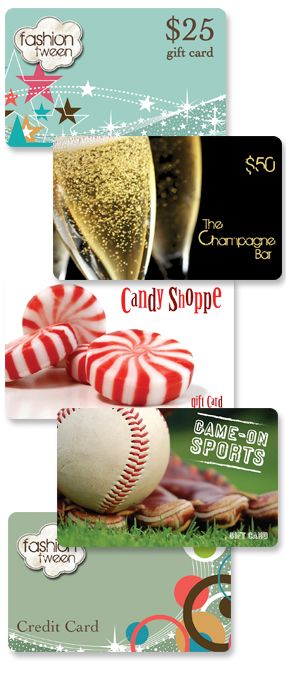 Plastic gift cards are ubiquitous in the retail market space and account for an increasing number of sales.  
TO GET STARTED:
Gift card programs require four components:
Point of purchase system to work with a specific gift card program
Transaction processor (if system is not self contained)
Card design and manufacturing to program specs
Imaging & encoding – the personalization treatment necessary to link each gift card to a unique stored value account; this allows the card to later be activated and loaded with a dollar value at the retail site
Custom Gift Cards Manufacturers
Western is a full service plastic card provider. Our award winning creative service team is ready to help.  The portion of your plastic gift card program that we manage is the card design, printing, manufacturing and personalization but we can also answer questions and recommend solutions providers to handle the processing and stored value portion of your program.
Related products & services:
EnviroCardsSM - recycled plastic cards along with theDoing Our Part consumer recycling program
Custom gift card presentation, folders, envelopes or other branded products for your customers presentation.
Cliff House Gift Card

Cliff House Gift Card Back